New Industrial Park of Beyond Laser Factory
Beyond laser focus on high precision smart laser machine development and manufacturing, for micro processing precision products, tiny components, extremely thin films or foils, including Precision laser marking machine, Micro laser cutting machine, Micro laser drilling machine,Micro laser engraving machine, Micro laser etching machine, Micro laser dicing machine, laser scribing machine, and so on.
After 10 years of development, Beyond Laser's business grown into bigger size laser factory, and move to new industrial park, please see below new face of Beyond Laser Factory.
Using Nanosecond laser, Picosecond laser, Femtosecond laser, which is ultra-fast laser, ultrashort-pulsed laser for high precision processing. No damage, no heat, no carbonization to material, full automatic production, high accuracy positioning.
Our machine include more than 20 models, with first-class quality level, high stable performance, high cost-effective, already sold to more 50 countries, covering North America(USA, Canada), Europe, Japan, Australia, South-east Asia.
Machine Showroom, Clean, Bright, Spacious, Well-ordered
Workshop for machine production
Beyond Laser's Reception

Waiting area for Reception

Certification and Awards of Beyond Laser
Beyond Laser's President Office
Department management's Office
National Sales Office

International Sales Office
R&D Department Office
Conference Room

Meeting Room for Technical Discussion

Training Room
Customers Meeting Room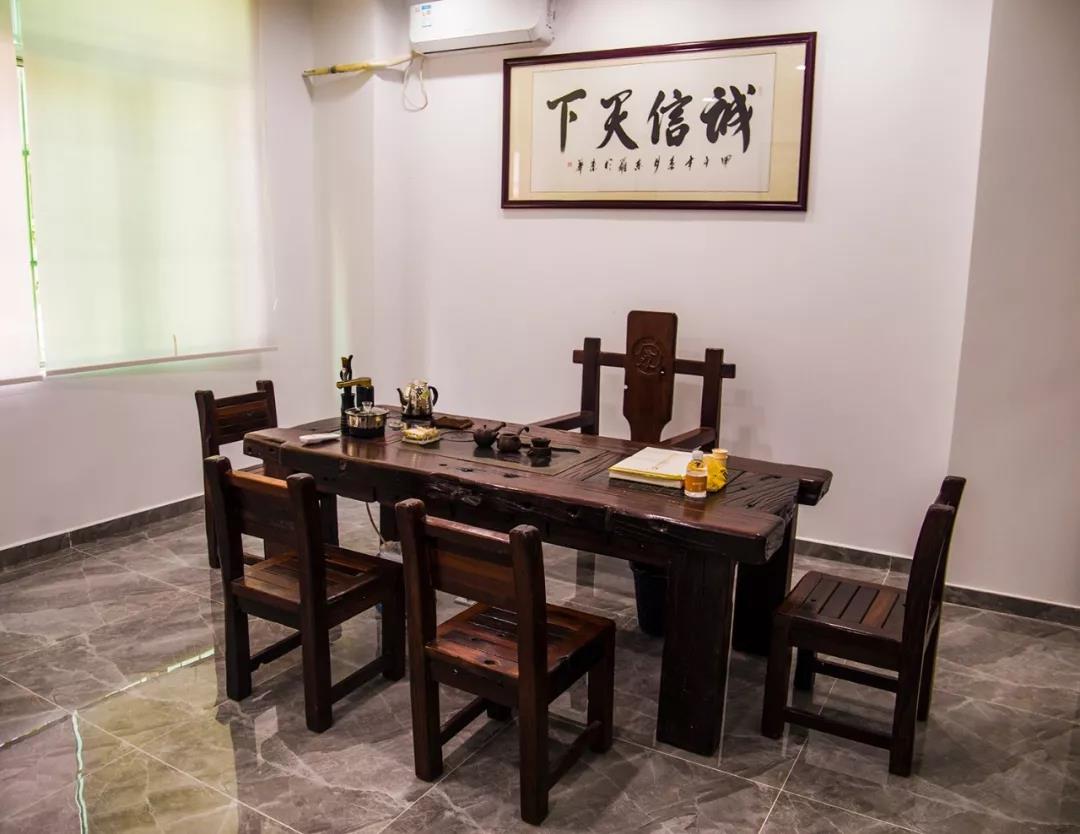 Customer Lounge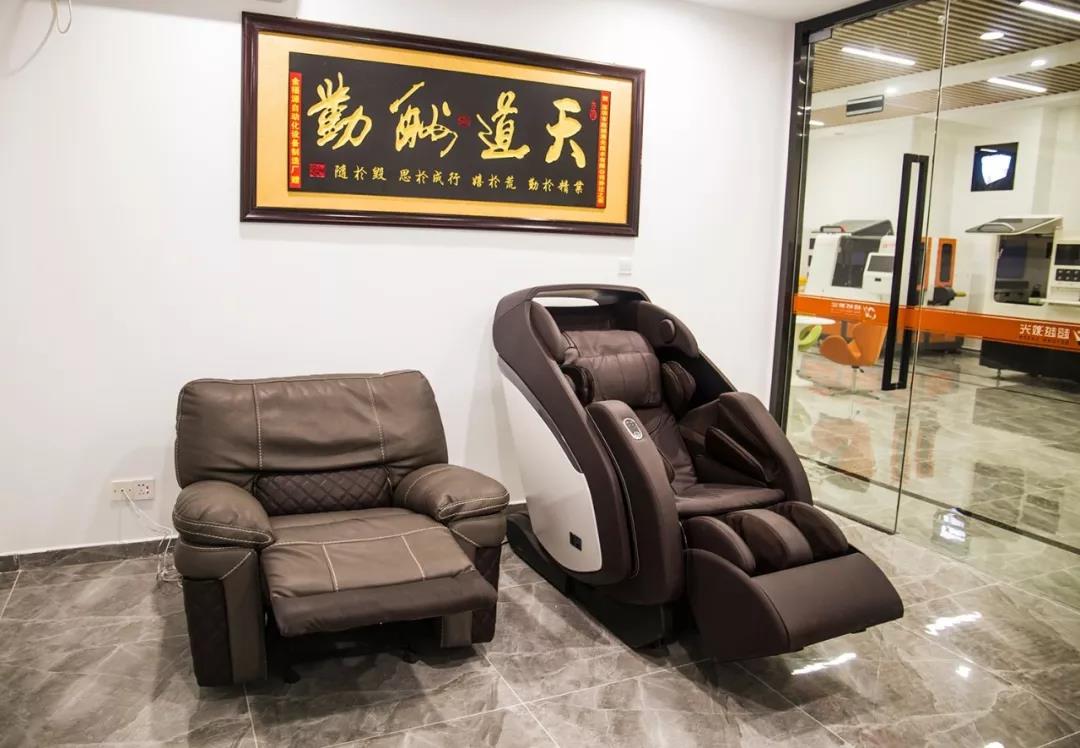 Beyond Laser's Dinning Room for Staffs